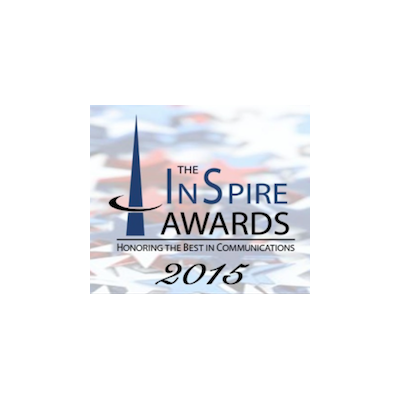 The Publicus Community is excited to be the recipient of four Inspire Awards, including Best in Show from the Public Relations Society of America's (PRSA) North Carolina Chapter (NCPRSA).
Since its inception in 1947, PRSA has become the largest organizations representing public relations professionals. The organization recognizes creative excellence, professional ethics and standards in the public relations industry as a whole. The Inspire Awards are NCPRSA's annual event honoring the best in public relations and communications from across the state of North Carolina.
"Accepting these awards from such a prestigious organization is an honor," said Peter Dawyot, Managing Director of The Publicus Community. "Recognition from NCPRSA and our peers in the industry means so much to all of us. I am truly proud of our entire team and thankful to them and their families for supporting our work. Our outstanding clients continue to give us such wonderful projects that it makes working fun."
The May 12, 2015 ceremony recognized The Publicus Community in two areas under the Business Products and Services Category, specifically Newsletter Campaigns and Brochures.
The community brochure for Thistle Golf Estates (Sunset Beach, NC) was recognized with an Award for Excellence. Currents Newsletter and Digital Campaign, a bi-annual newsletter for the ultra-private resort Deep Water Cay (the Bahamas), was recognized with an Award for Excellence, Best in Category and Best in Show.